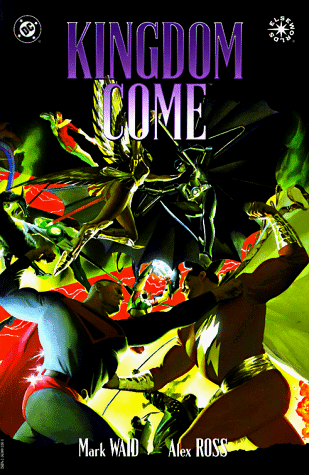 "I had lost my faith in an interesting way. I believed in the existence of everything: Heaven, Hell, the Angelic Host, demons and possession, redemption and growth, the value in spiritual terms of the suffering of the innocent, our place in the Universe and the Universe's place in Creation. I believed in God and all His glory. I believed in Immaculate Conception and Original Sin. I believed in something I called Original Sainthood. I believed in Santa Claus and that men had walked on the Moon. I believed that an educated man who does not believe in miracles is not a realist. I bought it all. Always had. Still do. I just did not feel a part of it anymore. My loss of faith had to do with the continual reminder, on a moment-to-moment basis, to myself and everyone I had ever loved, that we were insignificant, and that the imminent possibility of the loss of our lives and even our immortal souls probably did not matter a damn, either to God or to His emissaries on Earth.
It was a world without a Superman."
(Excerpt from Chapter One of Kingdom Come: The Novel)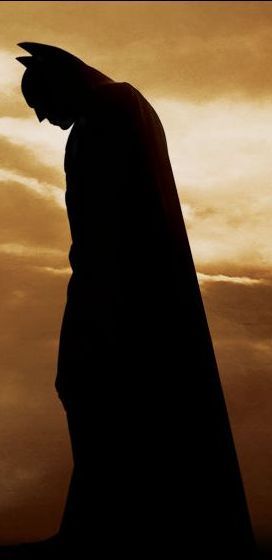 DISCLAIMER: SUPERMAN
and all other characters and
related elements are the
property of DC Comics.
TM & © 2002/2003/2004/2005
Used here for educational purposes only